About Us
This world is as challenging as it is fascinating. And if our children are going to survive and thrive here, there will be a lot of things they will need to learn. Sunkisses want to be part of that! Sunkisses is a company that offers a variety of learnign tools for you the future teachers, scientist, presidents and anything they want to become.
Sunkisses was founded by jack and jill Hill in 2017,
Our mission
Our mission is to provide is to provide you with great products to help your children in there early times
What do we provide?
We provide many products in which we include coloring activities, songs, books, custom products
BOOKS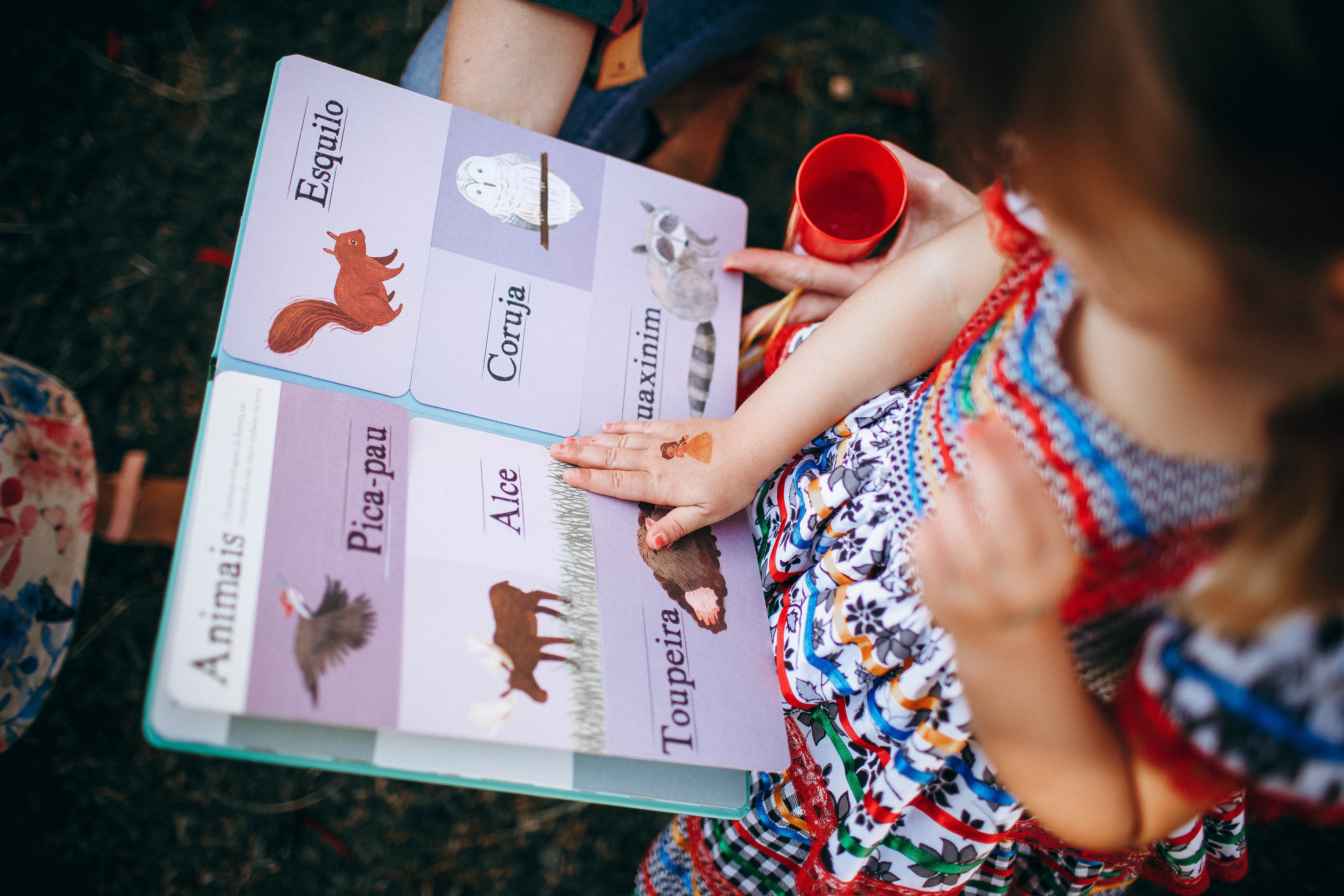 Picture books introduce young children to the world of art and literature. Novels and nonfiction books stimulate kids' sensory awareness, helping kids to see, hear, taste, feel, and smell on an imagined level. Books inform our imaginations, inspiring creativity. They make us laugh and giggle. They make us cry and they give us the tools to achive our dreams either digital or E-Books
ACTIVITES
Activity books are her secret weapon against long airplane rides, sibling fights, quarantines, and waiting for food to come at restaurants. A new activity book can quell a fight, make restaurant food appear, and actually be a lot of fun.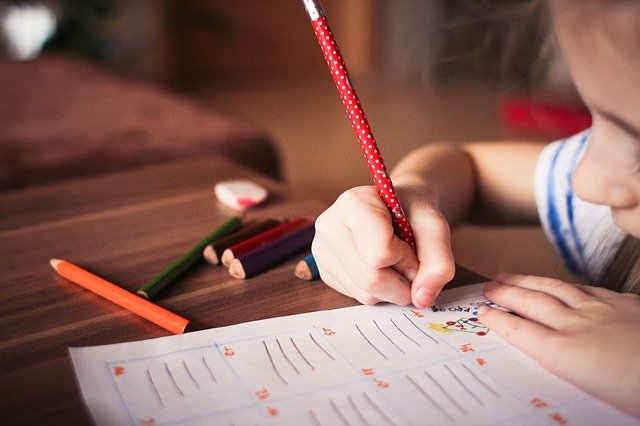 Personalized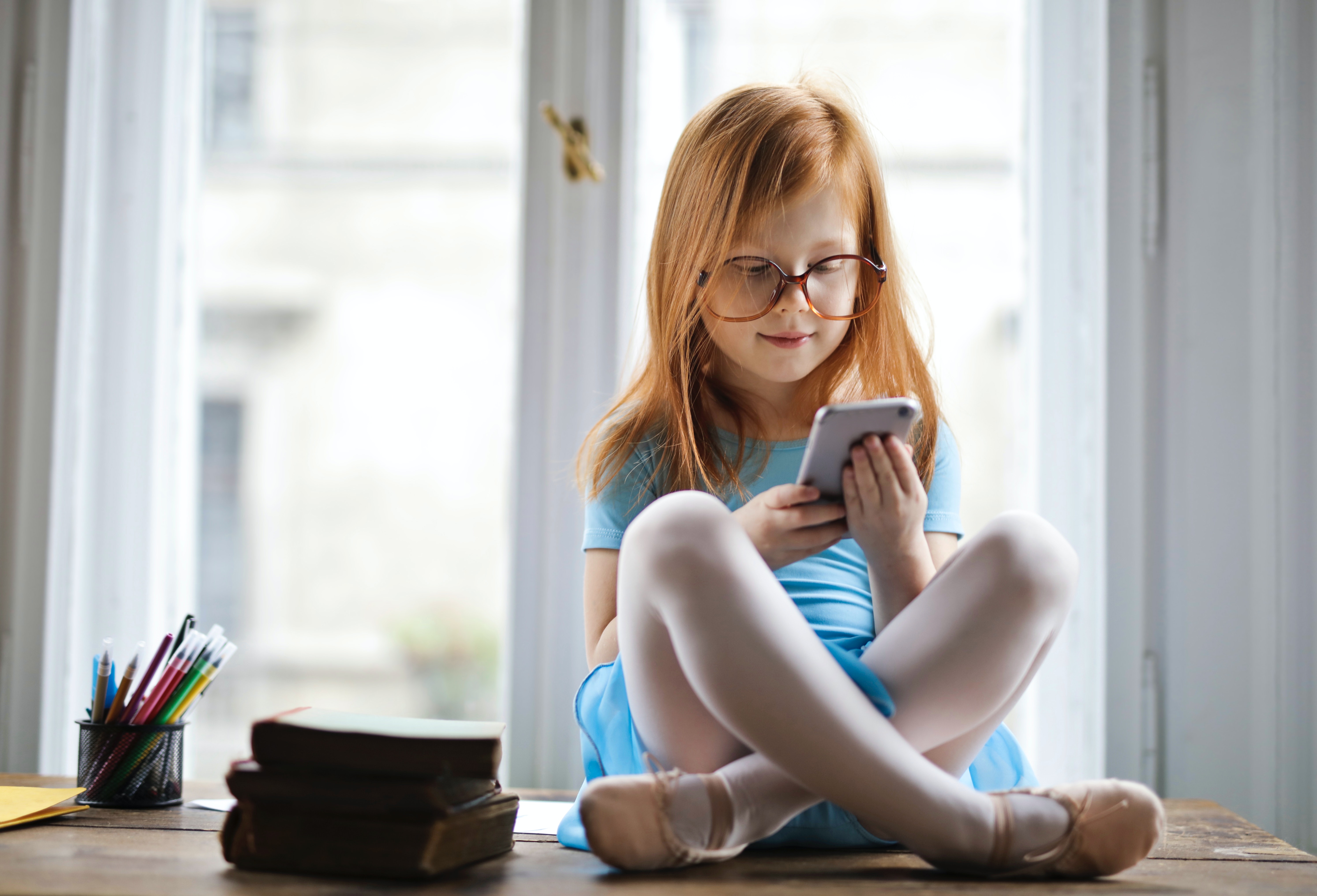 Surprise your little superstars with great personalized gifts for kids from Personal Creations. it creates a personal memory and is a for sure popular winner
Extras:
We found this neat video but useful video
check it out