THE HISTORY OF COCOA
WHERE DID COCOA COME FROM?
Thousands of years ago, cocoa beans were discovered in South American rain forests where the humid and tropical climate mixed with elevated rainfall created the perfect place for cocoa trees to grow cocoa beans. they have been a prevalent part of Central American cultures.The Mayans created a ritual beverage made from ground cocoa beans, vanilla beans and other spices. It was shared during betrothal and marriage ceremonies. It was used as a form of currency between there civilaization and bordered with each other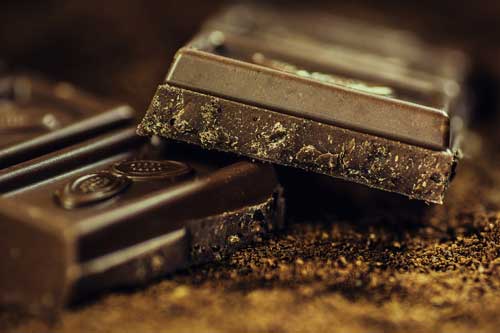 THE DISCOVERY OF COCOA
Eventually spaniards found out about cocoa beans and what they produced and tried to kept it a secret. Which gave them a upper hand on the chocolate market in Europe. In the mid 1600 spaniards didn't control it anymore eventually the secret couldn't be kept a secret for a long time it even eventually spread to western Europe. Wealthy people in France loved it and eventually chocolate houses began opening up.
HOW DID IT GET TO US TODAY?
Eventually steam machines where made and it was easier to make powder cocoa faster to make and more affordable eventually in 1850 Joseph Fry discovered that putting cocoa butter and cocoa powder together creates a solid mass and from them on may company's started using that and became making profit out of chocolate. Today Chocolate manufacturing is a more than 4-billion-dollar industry in the United States, and the Americaneats at least half a pound of the stuff per month.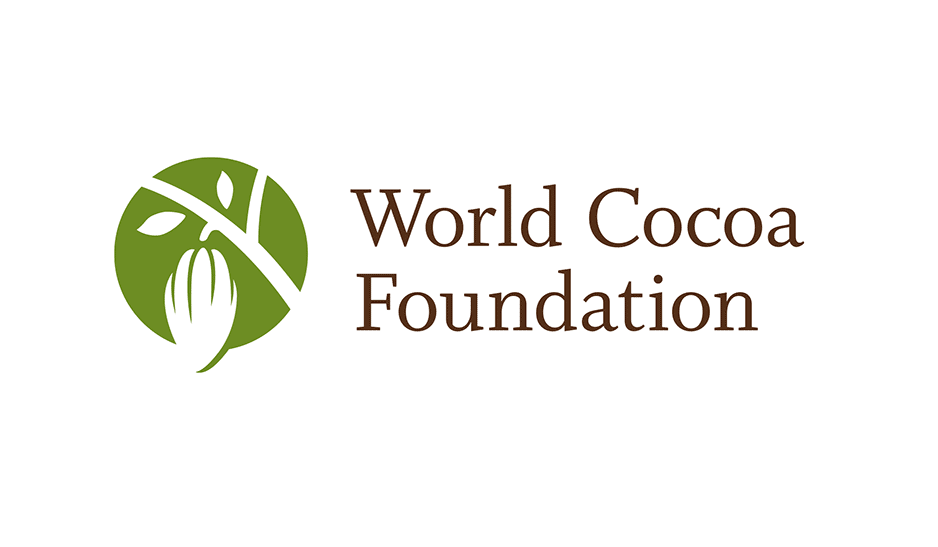 >