WELCOME TO WOW
DESIGN LIVE!

We cant wait to see you there on:
Monday, August 10– Tuesday, August 11, 2020
Pre-Conference Sessions Sunday, August 9 2020
at
Chicago Marriott Downtown Magnificent Mile
540 N. Michigan Avenue, Chicago Illinois 60611
One of the largest annual gatherings of creative professionals in the world, WOW Design Live is a career-changing, life-altering experience that provides:
More than 80 educational sessions that will change your thinking, radically improve your work and build business and marketing skills essential to your job
13 keynotes representing the best creative minds in design, business and technology
A truly global happening, with nearly 4,000 attendees from every state in the U.S. and from dozens of countries around the world
An exclusive opportunity to preview new tools, technologies and products from up to 100 vendors in the exhibit hall
Workshops and Master Classes designed to create a more in-depth, hands on learning environment
A creative community that embraces everyone and empowers real opportunities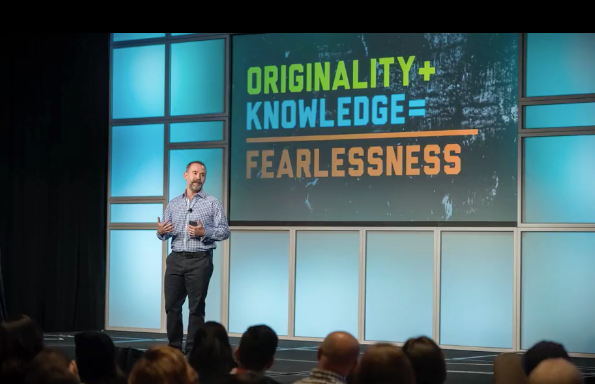 The Dieline Conference
The Dieline, the leading resource for the packaging design industry, has been partnering with WOW Design Live since 2010 when we launched the first annual The Dieline Conference, and hosted The Dieline Awards. Over the past six years The Dieline Conference has evolved to become an integral part of the WOW Design Live program and experience. We are thrilled to continue with this collaboration, and as you peruse the program look for sessions labeled "by The Dieline" to find the programming developed by The Dieline and its founder Andrew Gibbs. Learn more about The Dieline at TheDieline.com
TESTIMONIALS
Testimonial
"Everything about the conference is extremely beneficial. The creative inspiration, the techniques learned to work smarter and more efficiently, and the endless opportunity in the resource center, just to name a few.
It's the connections, for me, that make it all worthwhile. The four conferences I've attended have spanned nine years. Nine years ago I met a bunch of people that to this day, I consider some of my best friends. We may live around the country and the world, but we stay in touch. Connected.
Everyone at WOW Design Live, thank you for this conference. Believe it or not, it's changing the world."
— Bryan Konieczka, WOW Design Live Attendee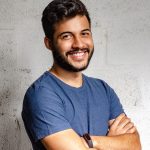 — Bryan Konieczka
WOW Design Live Attendee
Testimonial
"I've received several design commissions through WOWies' referrals. All those commissions came at the right time, and every one of those experiences was great.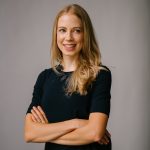 — Cindy Johnson
WOW Champion