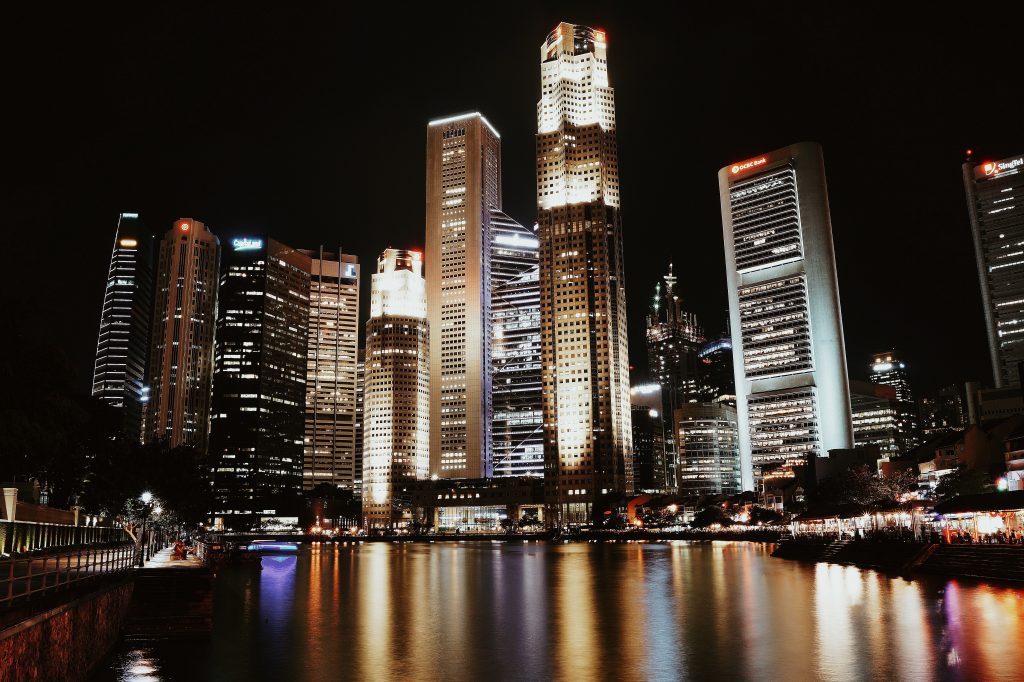 WOW Design Live returns in 2020 to one of our favorite host cities: Chicago, the site of the biggest, most buzzed-about events in our 27-year history.
We'll be headquartered at the Chicago Marriott Downtown Magnificent Mile.
You'll be close to Millennium Park, Lake Michigan and the Chicago River, as well as many of Chicago's finest restaurants, attractions, theaters, shopping and nightspots. You'll want to explore this friendly, walkable city and its world-class architecture, expansive parks and vibrant arts and culture.
We've arranged special room rates for WOW Design Live attendees at the Marriott
Official 2018 WOW Design Live Housing Provider and Block Information
When making your housing arrangements for WOW Design Live 2018, it is important to use a company that you can trust. WOW Design Live provides housing arrangements through EventSphere, the official housing provider.
Why Book in the WOW Design Live Block?
Special rates are negotiated
Official hotels are WOW Design Live-endorsed and inspected
Greater networking opportunities exist in hotels within the block
Reservations within the block are protected from hotel relocation
Housing representatives are available for on-site assistance with official hotels
Friendly booking terms: No change fees. No upfront non-refundable payments
Guaranteed rates
Easy to modify or cancel reservations
Space in the room blocks is limited, so book your room right away. BOOK NOW!
WOW Design Live has designated EventSphere as the only official housing provider for the 2020 WOW Design Live. There are companies and organizations that will try to present themselves as official partners of WOW Design Live and offer you a potential room that might not been guaranteed or available. Again, EventSphere is the only official housing provider for the 2020 WOW Design Live.
Potential Problems When Booking with Other Providers:
The hotels may not have been pre-qualified and viewed by WOW Design Live staff
Many hotels require hefty deposits and full pre-payment along with steep change and cancelation fees
On-site support is not provided for these ancillary hotels if you incur challenges during your stay
Unaffiliated housing companies NOT endorsed by WOW Design Live include:
Corporate Housing Planners
Global Expo Housing
Convention Housing Services
Exhibition Housing Services
EventSphere cannot help you or protect your rooms when you book through any other source. EventSphere is the only OFFICIAL 2020 WOW Design Live Housing Partner!