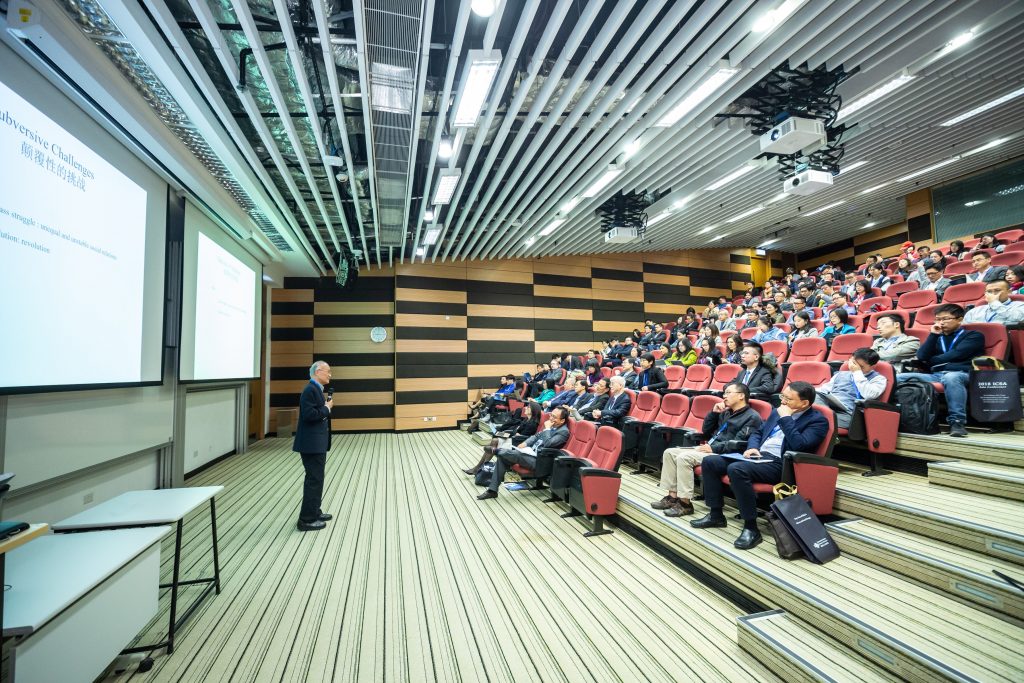 New! Workshops – $195
WOW Design Live Workshops are intensive, hands on working sessions where you get a chance to develop your skills through collaboration with other attendees and experiential learning.
New! Master Classes – $295
Masterclasses are intensive pre-conference sessions that will enable you to get deep into a single topic to fully develop a skill or further develop your competence in work related areas.
New! IHAF Master Class – $295
Join IHAF for a compelling session highlighting the top trends in-house today. Corporate marketing and design managers from leading national brands will walk you through the steps they took to advance the talent on their teams and the effectiveness of their organizations, resulting in some of the highest performing in-house agencies (and some of the best work) in the country.
New! Get Better Clients Bootcamp: Presented by Marketing Mentor – $295
"WOW do you get better clients?" That's the question that every speaker at this ½ day intensive "master class" will have a different answer to, a simple strategy that can be implemented by creative entrepreneurs at all levels, from solopreneurs to agency owners.
In 20 minute sessions, each will share their practical, WOW-to marketing tool/strategy. Strategies could include: Speaking engagement, thought leadership and content marketing, contact marketing (super-focused and customized direct outreach to dream clients) and getting PR and media attention.